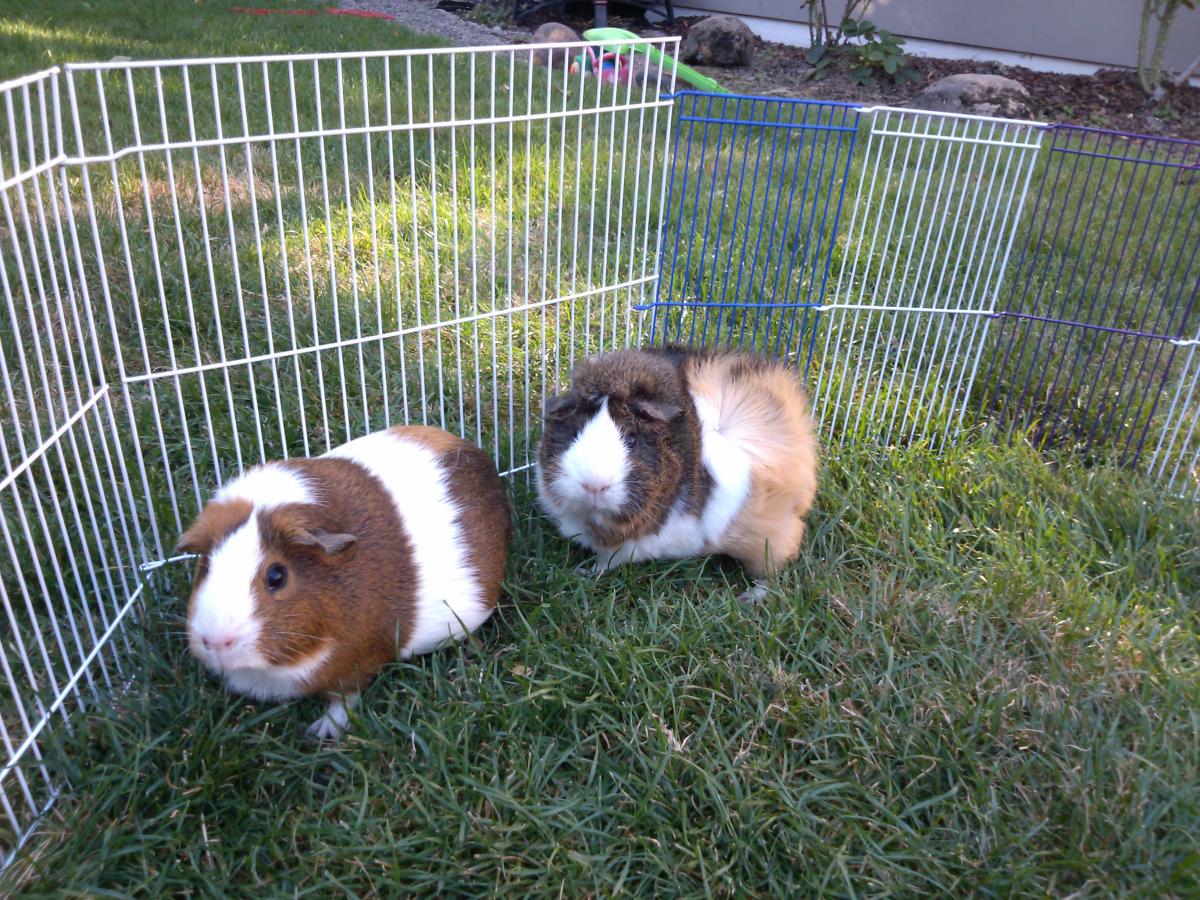 Scoops had to go back to her old family...they missed her too much! Lucky for us, Mackenna's family found TWO guinea pigs (who currently don't have names) to fill her place in our classroom. It has been a great day so far :) I will be sending a sign up form today, and you can also download it from my website. See the list below for ways you can contribute. 
-A mini-fridge (the really small kind, 1.7-2.5 cu ft., 20-24" tall to fit in classroom to hold fresh guinea veggies) Maybe you have an old one you are not using? If not, there are several on Craigslist for under $25)
-Bedding (paper bedding, not wood. Carefresh is an easy to find brand. We will always need more bedding, so anytime you can provide it is helpful)
-Dry Food (Timothy hay based pellets is best. Oxbow is a good brand, Kaytee from the grocery store is not. Stick with stuff from a pet store)
-Vitamin C drops (found at a pet store. Guineas have a natural vitamin C deficiency and can get scurvy. The drops are added to their water bottle)
-Fresh Veggies (cucumbers, cilantro, parsley, carrots, bell peppers, and spinach are favorites)
Thanks in advance for your help :) I can't wait to meet our new guinea pig!!